Get Quality Dental Implants in Scarborough, ON
Tooth loss and missing teeth can lead to potentially serious conditions like loss of jaw bone and jaw joint discomfort. They also affect how you look when you smile and how your teeth feel. Dental implants are a great method for helping you resolve these situations: they function just like your natural teeth and look completely authentic. With this option, not only would you get your smile back but your teeth will be healthier and feel more comfortable. At the same time, dental implants are designed to prevent bone loss, which makes this an all-around great option.
At Toothlight Dental, we focus on providing implants that are safe, natural-looking, and long-lasting. Our professionally fitted dental implants will help restore the strength and appearance of your teeth and improve your quality of life.
What Are Dental Implants?
Dental implants are dental prosthetics that replace one or more missing teeth. They are an alternative to dentures and dental bridges that work by screwing directly into the jawbone, beneath the gum tissue. The implant is usually made of a titanium screw.
Dental implants consist of three parts:
The prosthetic

The fixture

The abutment
The prosthetic is the visible part and is made of a durable material like porcelain or ceramic. The fixture is a titanium or zirconia part that screws into the jaw, and the abutment connects the prosthetic and the fixture. Although dental implants are typically not removable, some have snap-on prosthetics, and we can determine which is the best option for you during your dental appointment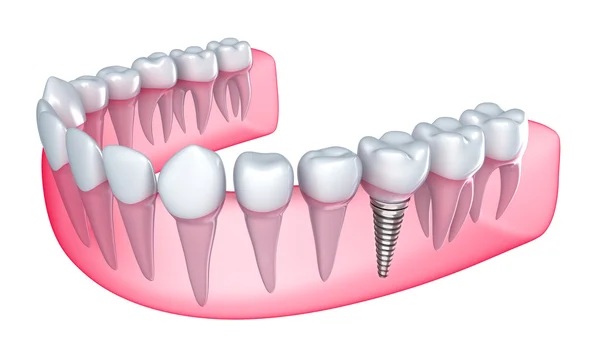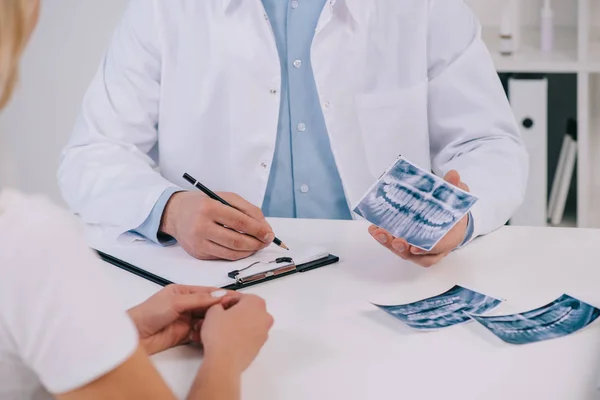 You may be able to undergo a dental implant procedure at our office if you meet the following basic conditions:
Have one or more missing teeth

Have healthy gums and healthy oral tissues

Have an adequate jaw bone to secure the implants

Are able to have a bone graft if necessary

Have no health conditions that can affect bone healing 
During your dentist appointment, we will evaluate your specific case in detail to assess which is the best course of action for you and make the right treatment decision based on your needs.
Caring After Your Dental Implants
After your dental implants procedure, there are a few practices you can implement in your oral routine to help the healing process
Use a soft toothbrush. Avoid hard bristles brushes because those could scratch the surface of your implants.

Don't use abrasive products. You can still use your regular oral hygiene products, but we do recommend you stay away from intense flavors, like mint or cinnamon, that could be present in your toothpaste or mouthwash. You could opt for sensitive cleaning products to avoid feeling discomfort. 

Although we believe everyone should floss daily, this good oral hygiene practice is very important for dental implant patients. This is because plaque can accumulate around your implants. Flossing daily is the easiest way to avoid this plaque buildup. There are even some types of flosses that are specifically designed for dental implants. Keep them in mind!

To prevent any damage to your implants you should avoid hard or sticky food, such as hard candy, ice, and apples, among others.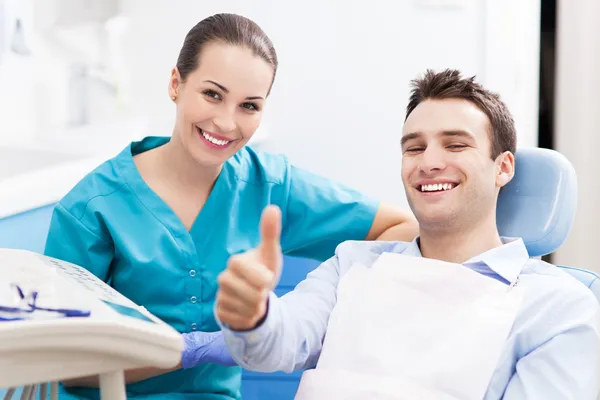 Come to ToothLight Dental for a Bright, Happy Smile
Here at Toothlight Dental, we use only the best dental implant technology and high-quality materials to ensure that your procedure is long-lasting and gives off a natural look and feel. If you're looking to restore your teeth using dental implants, we recommend you book a consultation with Dr. Israa and the rest of our team to begin your journey. We will provide you with superior attention and care that make the process a lot less daunting. You can call us at  416-615-2111 for any emergency consultation or send us an email at  [email protected]. 
​