Dental needs are a normal part of our lives and can be very easy to manage. However, when everyone in your family starts to have dental needs and situations around the same time, it can get a little hectic. In many instances, booking appointments for one or more family members at once can be the best option.
For example, while your baby has started teething, your teenager might be in need of braces or Invisalign treatment and your spouse might be having a broken tooth or even tooth decay. These are the times when the entire family will need to visit the dentist's office soon and get their oral health checked out. That's where our expert team of dental professionals comes in. At Toothlight Dental we offer family dentistry services to make sure the needs of your entire family can be well-taken care of without the situation becoming an extra inconvenience in your life.
From an adult who needs a root canal treatment to a teething toddler, and even a teenager who might need to get their wisdom teeth removed, every family needs a dedicated family dentist. Even if it's just for a quick checkup on everyone's oral health to maintain their beautiful smiles.
What to Expect from Family Dentistry Services
Here at Toothlight Dental, we offer a comprehensive selection of family dentistry services for all ages: from pediatric dentistry to dental services for seniors. We also offer preventive dentistry and oral hygiene services for all members of your family.
Here are a few of our family dental services you have at your disposal: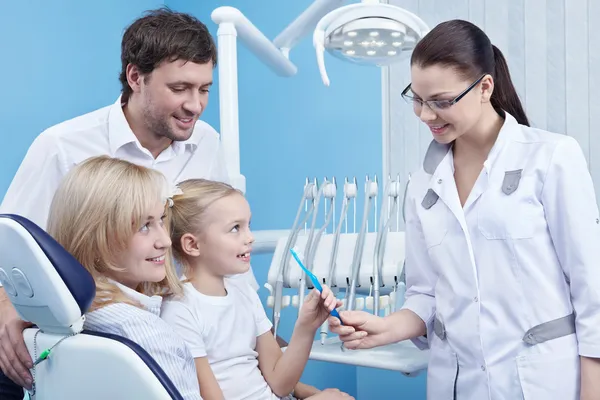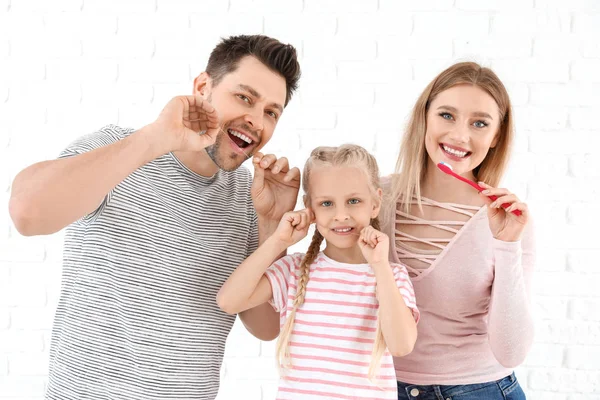 As part of our routine services, we can schedule your family for dental cleanings and regular exams usually within a six-month period. This will allow us to monitor everyone's oral health and ensure that your children are maintaining their oral hygiene, which is crucial in those early stages.
Cavity checks and fillings
We would also check for cavities in all family members' teeth and treat any occurring ones with fillings. It's easy to treat cavities in childhood and prevent it from worsening, which means having regular cavity checks is very important for your kid's oral health.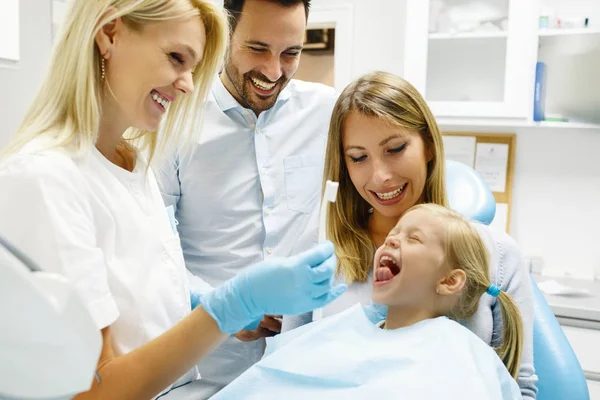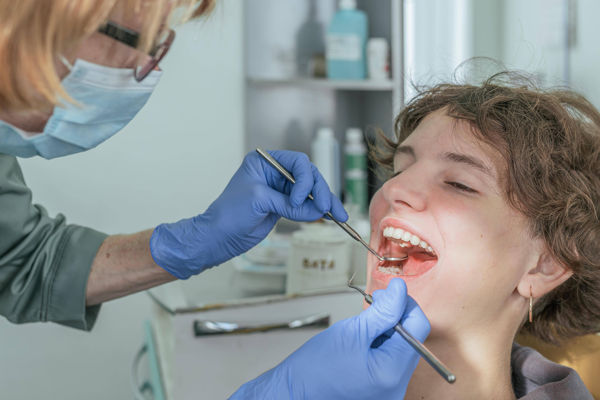 This is a very common procedure especially among our teenage patients, given that wisdom teeth usually emerge around the age of 17 to 21. However, this doesn't mean they can't appear during your adult life, so this procedure could be beneficial for many of your family members. Our family dentist will examine the patient and determine if the molars need to be removed, then we will schedule an appointment and continue with an easy and painless procedure.
As we age, our dental needs change with us. This is why we might need dental implants, crowns and bridges, and even dentures at some point in our life. If this is the case, don't worry, our family dentist can also take care of many adult needs and situations.
We also provide other specialized high-quality dental care procedures for all your family members including restorative dentistry, root canal treatment, pediatric dentistry, gum treatments and dentures.
Our priority as family dentists is to ensure that we satisfy the dental needs of all members of your family and make everyone around comfortable and relaxed at every stage of their oral development.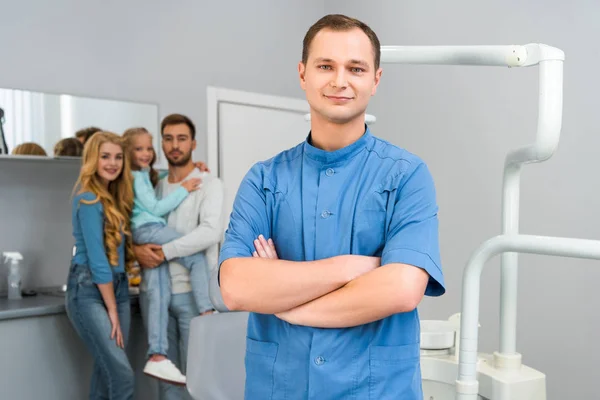 Visit Toothlight Dental for a Bright and Healthy Smile
Our family dentistry services provide you with the convenience that you need. We are proud to offer dental care for you, your spouse, your children, and even your parents. You can begin your journey towards great dental care by booking a dental appointment with us or calling us at 416-615-2111. You can also email us at [email protected]. Our dental team will be glad to help you start your journey to long-lasting oral health that will create healthy dental habits for your entire family and ensure your smiles are always healthy and bright.