Emergency Dentist in Scarborough
Dental emergencies can arise when you least expect them. Not only can they be urgent, but they can also be painful and stressful. Our qualified staff at Toothlight Dental are well-trained, prepared, and capable of handling your dental emergencies on the same day. Whether you need a small tooth repair or require a big procedure, our professionals are on hand to ensure you receive the immediate care that you deserve. There is no need for you to endure dental pain! Your dental emergency will be attended to as soon as you arrive at our clinic so that you receive immediate relief. A dental accident can happen at any time, which is why we provide many emergency services with facilities to carry out procedures on the day of your accident.
Take a look at our wide range of emergency dental services and book your emergency dental appointment today. We know first-hand how inconvenient a dental emergency can be, allow us to give you a hand when you need it most.
We can take care of your tooth pain right away! You can call us at 416-615-2111 or email us at [email protected] if you need same-day emergency care.
Some of the dental situations that may require urgent care include:
Dental Trauma (Knocked out or Fallen out tooth)
If your tooth falls out, pick it up immediately and wash any dirt or debris away. Be careful not to knock off the fibers on the root surface. To avoid this, simply don't touch the root while you're washing it. Once it is clean, you can try putting the tooth back in its socket, as teeth can be re-implanted within thirty minutes of the injury, but you have to be precise and careful. Your safest option is to store the tooth inside a container of milk (can also be a glass of cold milk) and schedule an appointment with us immediately, we'll take care of the situation.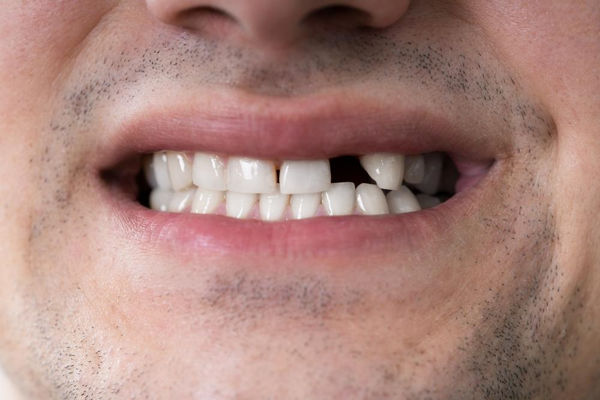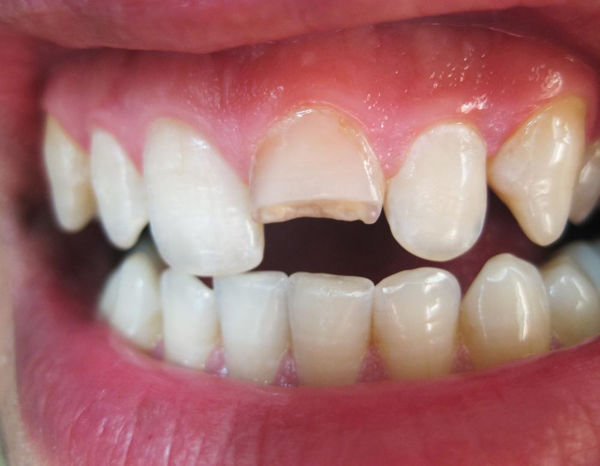 Getting rapid treatment can save your chipped or broken tooth from further damage and prevent more invasive dental treatment down the line. When your tooth breaks, it is important that you reach out to our emergency dentist immediately.
If your tooth feels loose, it may be due to gum disease, loss of bone, or due to fractures that are deep in the roots of the tooth. A dental examination at our dental clinic will reveal whether your fractured tooth can be saved or if you need an emergency tooth extraction and replacement.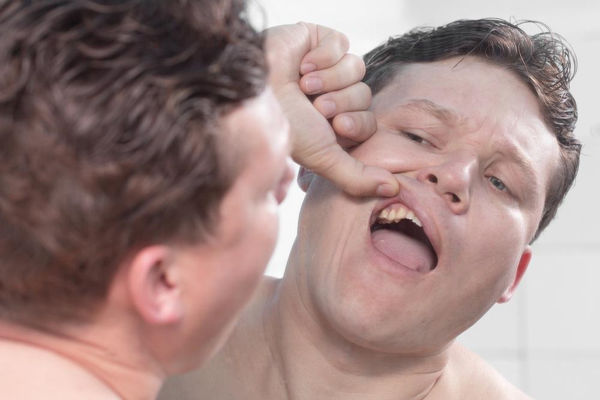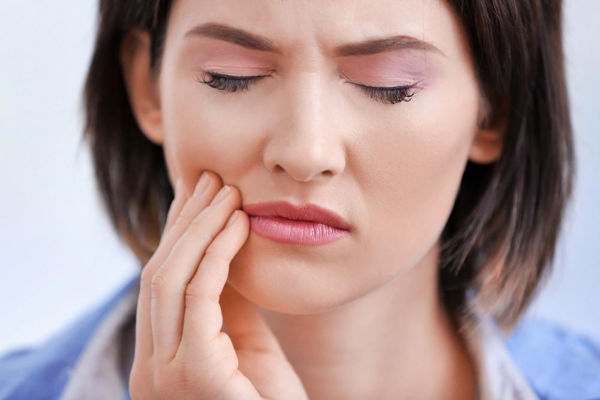 If you are experiencing a consistent or severe toothache, you should reach out to us immediately. You may have a cavity, a crack, or a chip in your tooth. Our dentist will identify the cause of your severe pain and provide you with same-day treatment so that you get instant pain relief.
Dental fillings are used to repair your teeth. If they fall out or break, you need an immediate replacement to prevent infection and further damage. Visit our dental clinic for prompt treatment!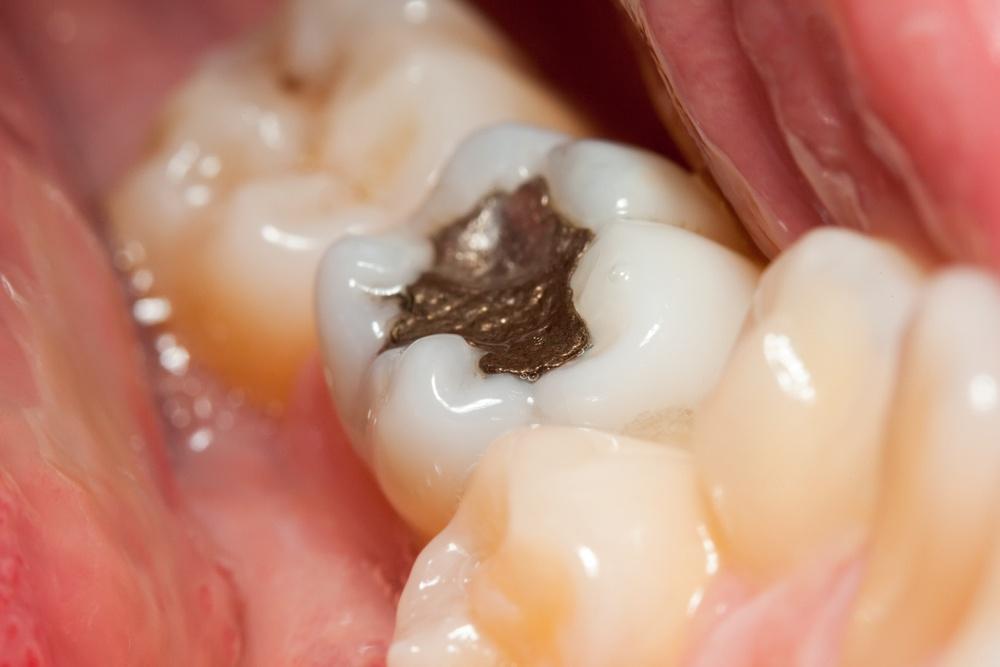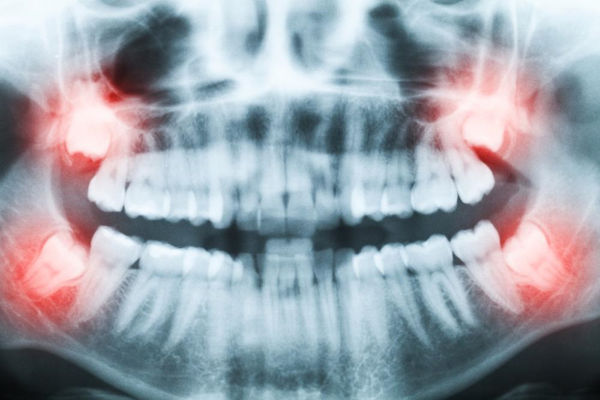 Wisdom tooth complication
If your wisdom tooth is causing you pain or other discomfort, it may be time to see our dentist. When they do not erupt properly, these teeth can be a nuisance and can lead to oral infections, swelling, or oral pain. Our dentist will determine whether you require a wisdom tooth removal, which can help prevent bacteria to form in and around the wisdom tooth or the gum and bring you immediate relief.
A swollen jaw can result from injury, infection, gum disease, tooth decay, abscess, or wisdom teeth complications. Swelling occurs when your body is battling an infection to prevent it from spreading. If your jaw is swelling, you should reach out to us at Toothlight Dental for prompt treatment.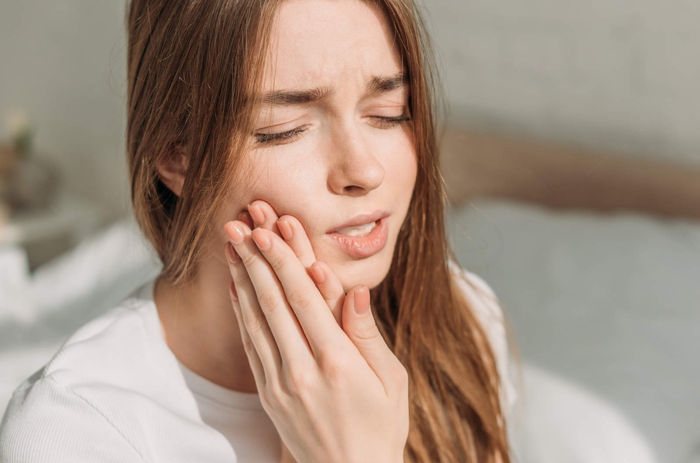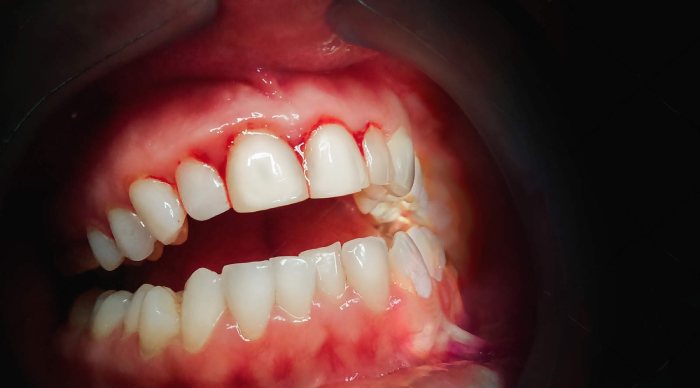 Bleeding occurs when you have an infection or trauma in your gums. Regular dental cleanings can help prevent this situation. If the bleeding persists or if you taste blood in your mouth, that could be a sign of bigger problems. Reach out to our dental office immediately to schedule your treatment.
Financial Options
We never want finances to stand between you and your dentistry. With that in mind, we offer a number of payment options to meet the budgetary needs of our patients.
Payment Options Accepted
At Toothlight Dental, we accept cash, most major credit cards.

Get in touch with us to get immediate emergency dental services in Scarborough
There is no need for you to live with pain. Contact our dental office if you need an emergency appointment and emergency dental services in Scarborough. You can also call us at 416-615-2111 or email us at [email protected]. Our dental team will be happy to provide you with emergency dental care.