If you have gaps between your teeth, damaged, decayed, or broken teeth, you may find it difficult to chew. Depending on the extent of the damage or decay, you may also experience some pain, not to mention you'll have some trouble flashing your beautiful smile. Restorative dentistry helps to ensure that your teeth can be healthy again and fully functional.
Restorative dentistry refers to a branch of dentistry that deals with improving oral health and returning the normal function of your teeth. Dentists specializing in restorative dentistry are called family dentists or general dentists.
What is restorative dentistry?
Restorative dental services are designed to replace or repair missing or damaged teeth. These dental procedures will help improve your oral health and ensure your teeth are functioning properly. At Toothlight Dental, your Scarborough dentist of choice, we are specialists when it comes to restorative dental services. When properly done, restorative dentistry can improve your chewing function and restore the aesthetics of your teeth. Our range of restorative dentistry procedures will also restore your smile.
Types of restorative dentistry services
There are different kinds of restorative dentistry procedures that we offer. Here are the common treatment options our dentist may recommend for your situation.
A crown (also called a cap) is placed over your affected tooth. It is the ideal option where the damage to your tooth cannot be repaired using a filling. Crowns fit perfectly over the teeth and prevent breakage. They are made with different types of material that seamlessly resemble the natural appearance of your teeth.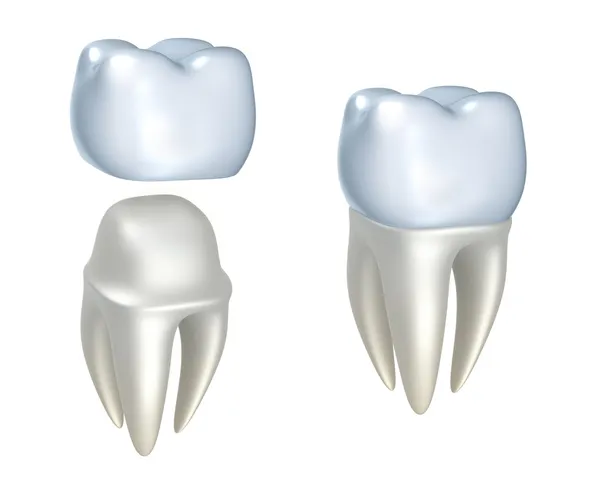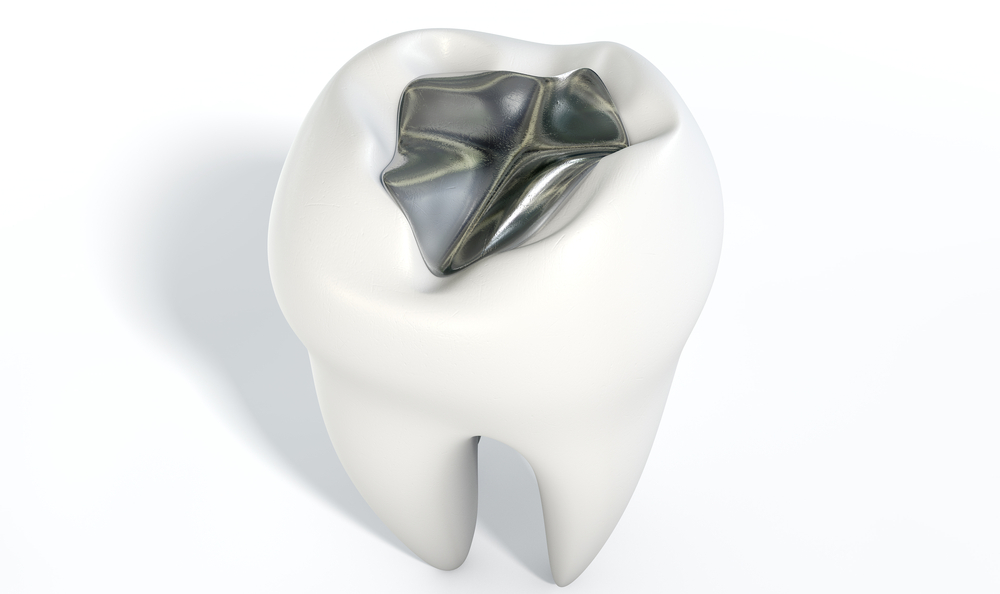 If your tooth has a cavity, our dentist will use a dental filling to repair it. Cavities are holes in the teeth caused by decay. If you leave the tooth decay untreated, you will experience severe pain, infection, or tooth loss. Fillings are made from different kinds of materials like resins and metal.
Dentures are used to replace missing teeth and can be partial dentures or complete dentures. Dentures are attached to your teeth and made to rest on your gums. Our dentist may suggest an implant-supported denture for more support and stability for the tooth.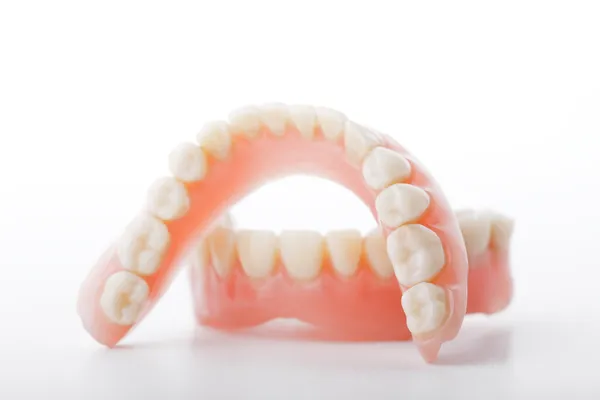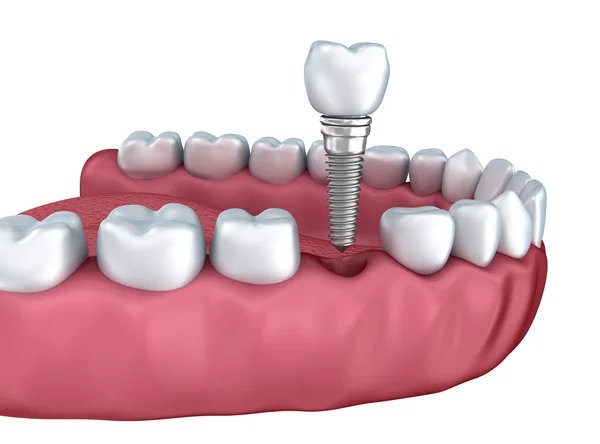 Dental implants are used to replace missing tooth roots. In situations where your teeth are badly damaged or decayed and the roots are affected, our dentist may have to extract the pulp and replace this with dental implants. The dentist may place a crown on your implant and screw them together to give you the feel of your natural tooth. Dental implants can also be used to repair missing or damaged teeth alongside bridges and dentures.
Dental bridges are used to replace missing teeth. They can be used for a row of missing teeth or a single missing tooth. A dental bridge is an artificial tooth that has dental crowns on both sides. Our dentist will trim your natural teeth on both sides of the gap and bond the dental bridge to them. The crowns would fit over your natural teeth on both sides and the artificial teeth would cover the gap.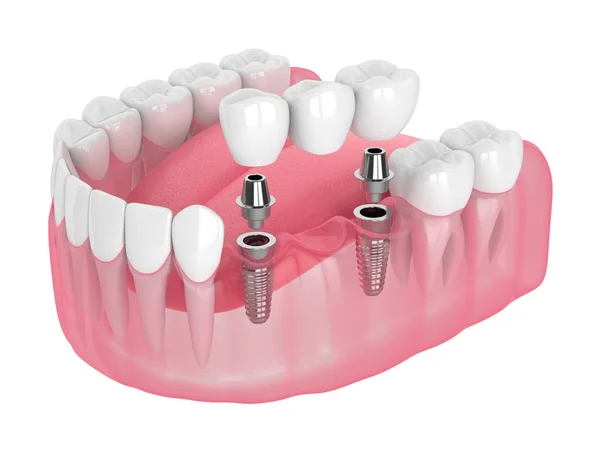 Visit Toothlight Dental for a bright, happy smile in Scarborough
Restorative dentistry is a comprehensive branch that can help you regain your oral health in a few simple steps. Regardless of the restorative treatments you might need, our team will get the job done properly and efficiently to bring back your healthy smile. You can consult with our dentists by booking an appointment with us. You can also visit our Scarborough dental clinic to see how our restorative dental services can help. Give us a call at 416-615-2111 if you have any questions or send us an email to [email protected]. We will be happy to help you restore your teeth.